Life Products
Our clients from all over the world are from different industries and we supply articles for outdoor and indoor furnishings, boutique household and accessories, pet products and healthcare.
Some things require a unique approach.
So does your business model.
SCHUTTE offers customers a wide variety of services to suit you.
Sourcing
Product Development
Quality control with their own team
Test institutes relationship
Factory Visits
Sample Organisation
Packaging Design and production
Photoshootings
Shipping
Logistic
Financing
Locations Worldwide
We are a Hong Kong based service provider and trading company with German management.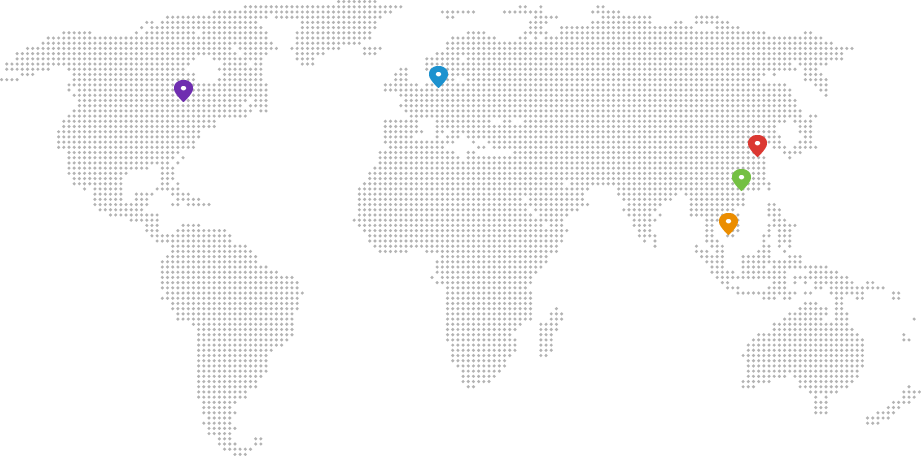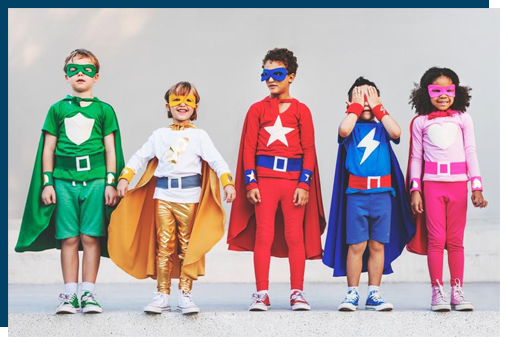 About Us
SCHUTTE has branches in China, Vietnam, Germany and the USA in addition to our headquarters in Hong Kong. From here our product managers oversee the overall business, communicate with our factories and coordinate our own team of SCHUTTE Quality Inspectors.
The strong identification with our clients make it possible for us to mutually or even independently develop exclusive assortments as dedicated as normally only the client's in-house team would do.
Unit 1901A Skyline Tower, 39 Wang Kwong Road
Kowloon Bay, Kowloon Hong Kong